We are not exaggerating when we say that you need a sex toy in your life. Yes, we are well aware that at first, it could be a bit strange. Of course, if you have never done it, it's normal to get scared of putting something in your coochie. However, there is a reason why sex toys are such a hit, and millions of people buy them. In fact, masturbation gets a lot more intense and pleasurable using a sex toy, for clit simulation orgasms. As for couples, using sex toys can spice up your sex life, and let you experience a different kind of orgasms.
What Type of Pleasure Are You Looking For?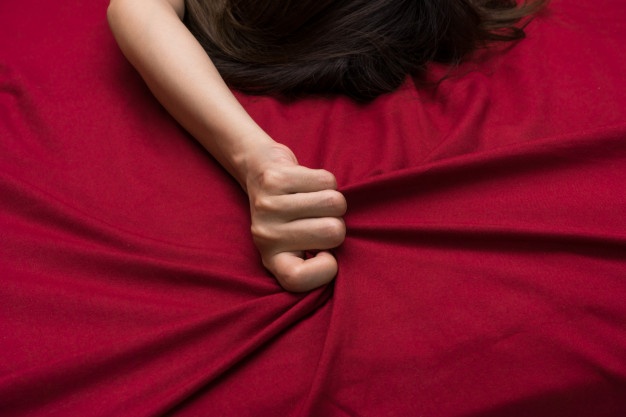 First of all, the first question you should ask is: How do you like to orgasm? While many women confess their best orgasms were through clit simulations, others prefer penetration. In any way, it's your decision to make. Furthermore, the list of sex toys has something for every taste. For example, vibrators, Dildos, Butt plugs and even Rabbits, which are both G-spot and clitoris simulators in one device.
Don't Base It All On The First Time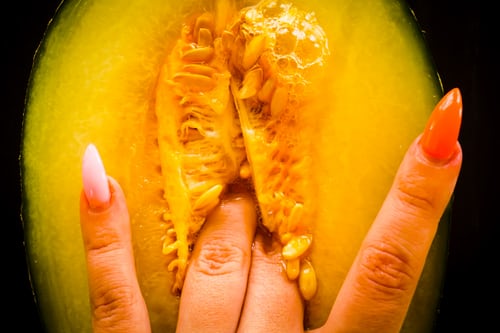 So once you settled on a sex toy, it's time to try it! Again, it's okay to be nervous. After all, there is a strange object in your private areas. However, mentalize yourself to enjoy the experience, because at the end of it, you may just end up with the best orgasm you've ever had.
Try Different Kinds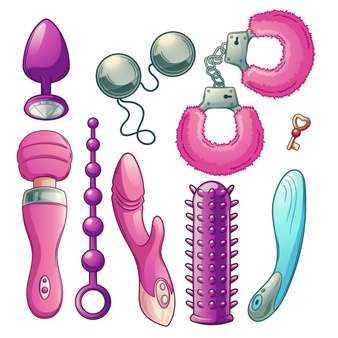 As we mentioned above, there are different kinds of sex toys for your pleasure. If you happen to try a vibrator and you don't like it, you can always go for a different kind that offers more "penetration." Moreover, it's most likely that you'd become keen on sex toys after having tried several ones. Because, that way, you have gotten used to the sensation, but also because you will find "your kind."
Try It With Someone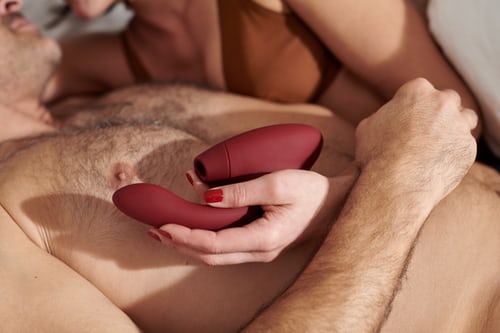 If you have a boyfriend, husband or a FWB, don't hesitate to try it with them. In fact, men love to use sex toys with their partners. Trying it with someone you share a sexual chemistry with, will most likely simulate you more, and intensify the orgasm. However, using it alone from time to time is also crucial for you to enjoy it more.
It's Really Okay If You Don't Like It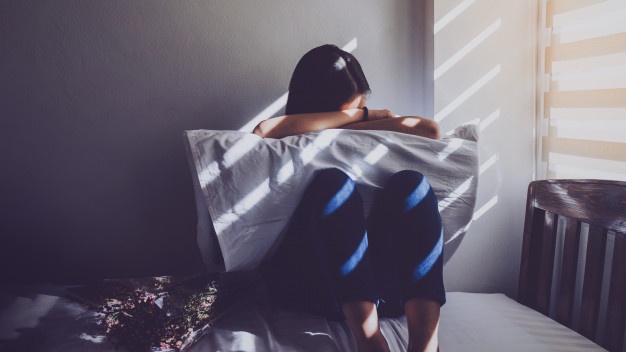 You tried a few kinds and it still isn't your thing? That's okay! Sex toys are not for everybody, so don't feel bad about it. At the end of the day, sex toys are just a small part of a bigger process called "exploring yourself."
Photos: Unsplash, Freepik.