Oral sex is not only about pleasing your partner. On the contrary, it's quite the intimacy booster if you can get your way around it. In fact, if you learn to immerse yourself in the act, you'll realize that it's equally pleasurable for the giver, and the receiver.
That being said, not everyone has to be a fan of going down there. However, and especially for women, it's a gate to ecstatic orgasms. So, if you're still not convinced, continue reading for more advantages of oral sex.
It Builds Trust
According to sex therapist Kimberly Resnick, "Many women feel that receiving oral sex is the most intimate sexual act, much more intimate than intercourse."In fact, allowing someone to go down on you facilitates building trust, as both sides engage in discovering their sexual preferences.
Also Gives You Control
When you decide to let your partner give you oral sex, you give them a huge amount of power. Of course, since it's your most vulnerable moment, as you let go and trust the other person. So, the more enthusiasm you feel, the better connection you'll end up having!
PS: This is valid for both relationships and hookups. In fact, there is slightly better chance at standing out with your "I love oral sex" face!
Allows You To Discover Your Partner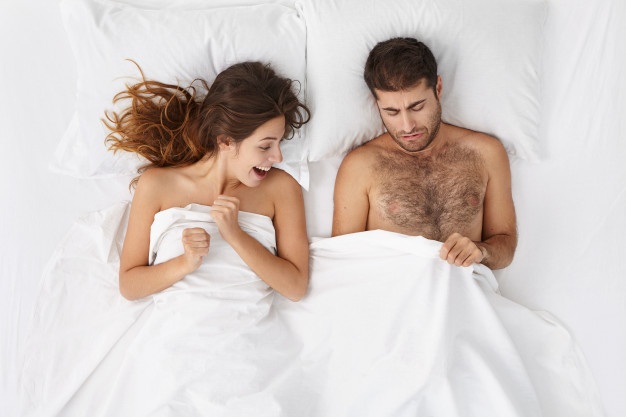 In addition, your couple sex changes drastically when more care is given to oral sex. Do you know why? Well, mainly because giving head allows you to discover your partner, what they like, where they are more simulated, and how to make them reach ultimate pleasure. Also, receiving head can also help you identify your "spots" and experiment until you find what gives you the most powerful orgasms.
And To Lead The Pace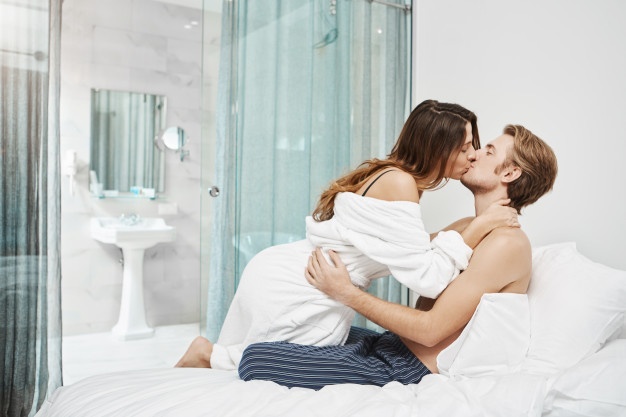 Finally, starting with oral sex allows you to control the pace. For example, you can choose to extend foreplay, and decide when to move to intercourse. In fact, many women find it pleasing to lead the pace, as their partners follows happily after a good oral orgasm.
Photos: Freepik.