Using handcuffs in bed is actually very common. It's one of the best ways to make your sex life more fun, especially for couples. That being said, thinking out if the closet is an important factor when trying new things in bed. So, if you want to integrate some kinky fun, here are 4 ways you can "restrain" you partner during sex with handcuffs.
Typical Metal Handcuffs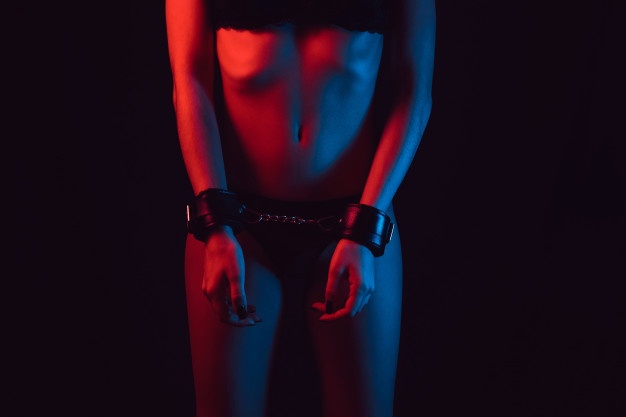 It's quite easy. You go to a sex shop, you pick the typical metal handcuffs, and you're on your way. In addition, these handcuffs usually come with a key for extra-suspense. Moreover, there are many different positions you can try with handcuffs on.
Use A Rope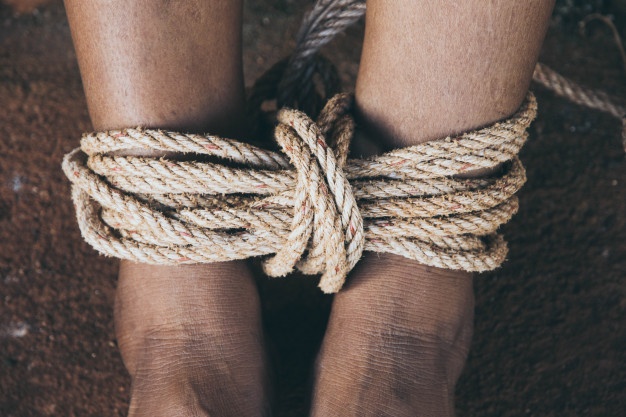 For a kinkier alternative, using a rope on your partner gives you plenty of options. In fact, you can tie as many parts o your body or your partners'. As oppose to regular handcuffs, a rope helps you gain more control of your partner in bed. (Or yourself, of course.)
Furthermore, believe it or not, rope bondage is considered sex therapy. An old Japanese trick to improve the connection and reduce anxiety.
Or A Belt
In the case that you don't have either of the previous options, no worries! Because even in sex, you can create "homemade" alternatives to have fun. Using a belt to handcuff your partner may be a bit less comfortable, but it definitely does the work. The hardest part though is making the knot tight but not too much. However, this video shows you how make each knot the right way!
Or Even A Tie
The process is pretty similar to the one with the belt. However, because the tie is slightly weaker than a belt, you'll need to tie it well.
Either way you choose to handcuff your partner for more pleasure in bed, remember that the most important thing is to get creative. How? check these insane sex positions you can try to spice up your sex life!
Photos: Freepik.