I recently read a post that said "We are not looking for sex, we are looking for intimacy" and it hit me hard. Actually, having sex or hooking up is not nearly as fun as building intimacy in bed. Obviously, there are several ways to spice up your sex life, but you can also go the extra mile if you have that special one.
After covering what women secretly want in bed, we show you today 5 things he wants to do in bed to please him. So try it out!
Leave The Lights On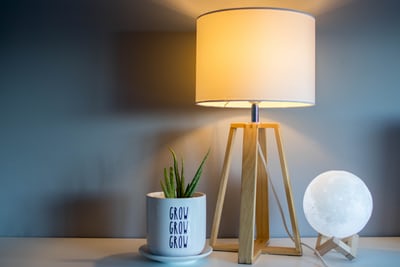 If you have been hooking up with the same guy for a while now, then you are probably less anxious about it. However, many women find it embarassing to let their partner gaze through their naked bodies. Ladies, don't be too self-conscious, as they love it, and it turns them on to see you in your most natural habitat.
Dress Up For Him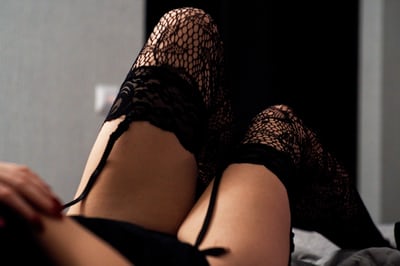 It's quite obvious that men are attracted to colors and smells, when it comes to bed time. In fact, it's no secret that men absolutely love sexy lingerie, knee-high tights and all sorts of stuff that appeal to the eye.
If you want to drive him crazy, dress up for him. Not only should you wear sexy clothes, but play the part as well. Play with his senses, strip for him and let him watch how sexy you can be undressing yourself.
Use Your Mouth Often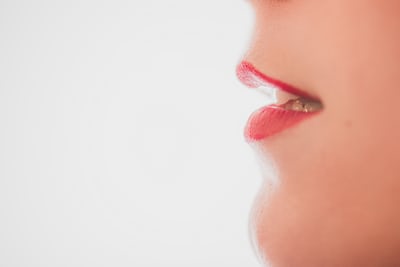 It's not like I need to tell you how much guys love blowjobs. However, you can use your mouth to simulate other parts of his body. For example, some things he wants you do in bed is gently licking his earlobe, or sucking on his finger while making love.
In addition, blowjobs are an important part of not only foreplay, but to finish. Let him cum all over your face, or in your mouth once in a while. Bonus Tip? If you lick it right after he comes, you may just hear him scream.
Let Him Dominate You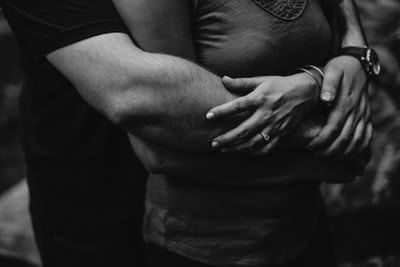 In addition into luring him into wanting you so bad, try to spice it up once in a while. Doing at the same place, same position and the same way can get a bit tiring sometimes (for both of you)
Instead, you can let him dominate you, pull your hair and gently bite you. Incite him to having sex with you in the kitchen, bathroom or the couch. Just do it for god's sake!
Touch Yourself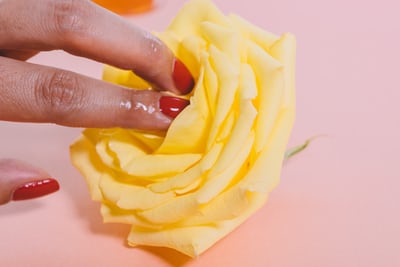 Evidently, you don't exactly choose to touch yourself in front of you man. In fact, if we have a man, then why touch ourselves, right? WRONG! In addition to the fact that men get extra horny watching you play with yourself, it allows him to understand how you like to be touched. Again, have no shame in being vocal and telling you man how you like to orgasm, because that will make his much better.
Photos: