Sex is only fun with both partners are in sync, regardless wether it's a long-term relationship or a one night stand. In fact, many people have a horrible experience when doing it, mainly because of the lack of intimacy. You don't always need to know there person perfectly for you to enjoy having sex, however, it's crucial to be honest, voice out what you want, and be comfortable. So, if you are having bad sex experiences, there are things you may be doing wrong in bed, here are few things you should stop doing to reach your maximum pleasure.
Overthinking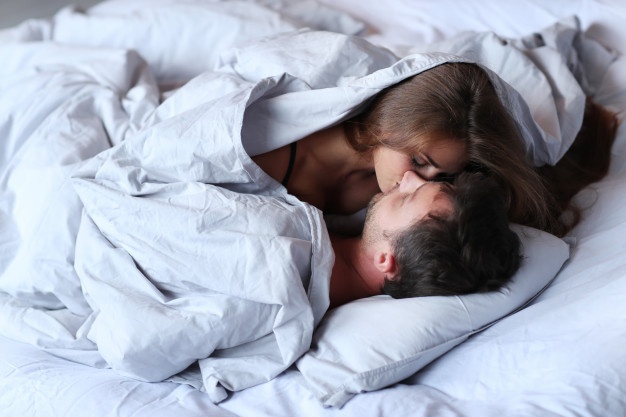 Yes, we often ruin things by overtaking about them. Furthermore, the most common turn-off is zoning out during sex. Overthinking kills intimacy, because it doesn't let you immerse yourself 100% in the act. Wether you feel pressures, or worry about your body image. If you find yourself constantly thinking about things when getting down to business, then you are doing it wrong.
Rushing Into It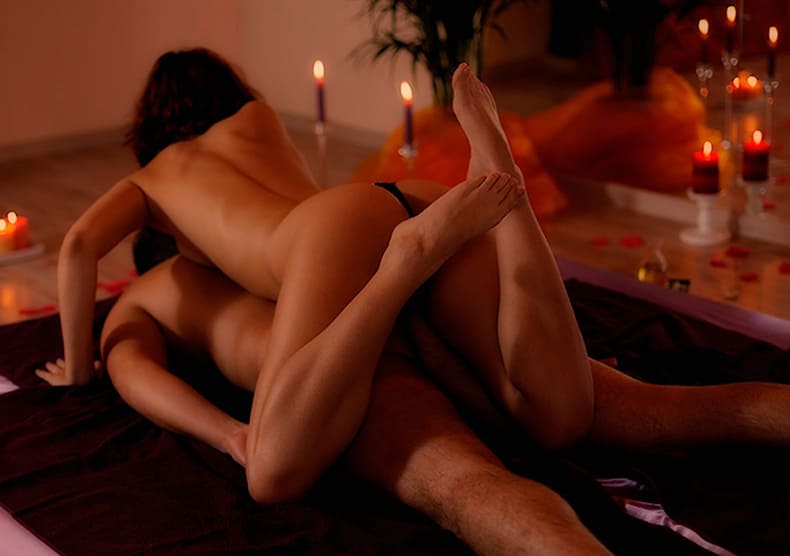 Preliminaries are very important, because sex is not just about "putting it in." Wether you are familiar enough with the other person, or just met few drinks ago. Making out, erotic touching and making it fun is going to make your sex experience, or break it. Our advice? do not rush into it, and do not think only about orgasming. Take your time discovering your partner's body, ask them what turns them on and make the sex a two-way street.
Not Communicating Enough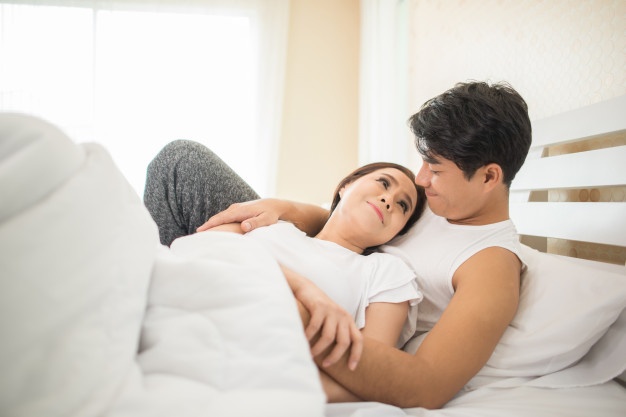 The previous point leads me to this one. Not communicating enough is definitely a buzz-killer. What's wrong with saying "stop, I don't like that, instead I want you to do this?" The correct answer is : NOTHING. Do not be afraid of letting the other person know how you like to be pleased. Many women resort to faking orgasms in order not to make the other person feel bad about their skills. Girl, don't do that! Let them know exactly what they are doing wrong, and guide them into fixing it.
Focusing On Ejaculating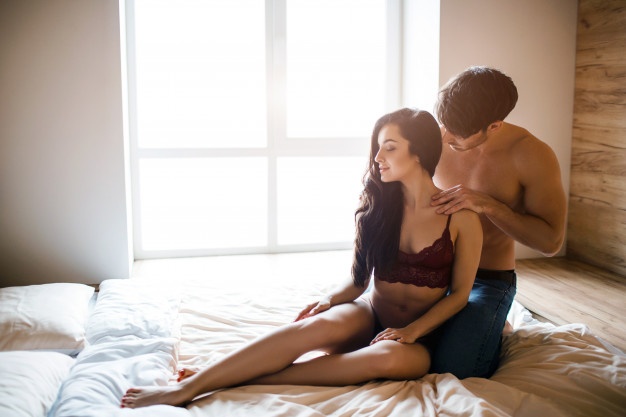 Like we said previously, good sex comes when you stop focusing on cumin. Yes of course, reaching your climax is the fun part, but it's not everything and this is one of the things you may be doing wrong in bed. Sometimes, you will realize that even if you don't orgasm, you still had a pretty good round. Moreover, ejaculating too quickly (especially for men) sometimes can be embarrassing. Again, you don't need to be ashamed of anything, but rather voice out your situation, and maybe give it another try once you feel more at ease.
Feeling Ashamed Of Body Odor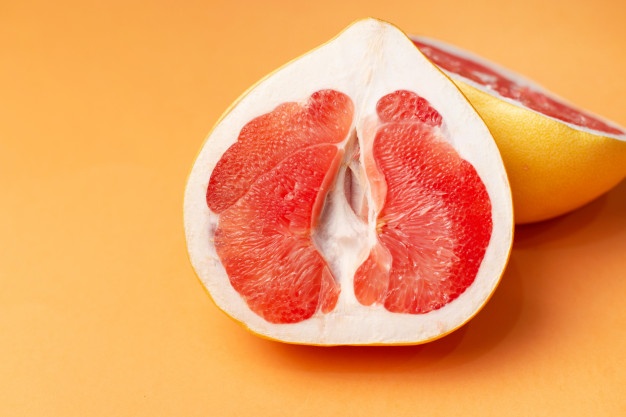 Speaking of being ashamed, the porn industry unfortunately made sex unrealistic. Wether about body image, duration of sex or how it should be done. Relax, porn stars are actors and what they do on camera is often not even close to reality. While hygiene is super important, knowing that your genitals are never going to smell like roses on a summer day. Accept how your natural body odor is, and remember to always clean your "area" before and after intercourse.
Photos: Freepik.