Did you miss a gym appointment this week and feel really bad about it? These sex positions may be your fun alternative to burn some calories. Wether it's a tinder date, a boyfriend or a husband, sex should be fun and fruitful. As long as you are both consensual sex, there is no reason why you don't include sex in your workout routine of the week. Check out how to burn calories with these sex positions.
Cowgirl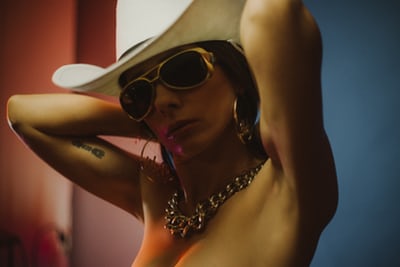 According to 'The Cut', a woman squatting on top of her man during sex, can burn up to 172 calories. Their study was based on a survey, in which used the Metabolic Equivalent formula to analyze 30 minutes of sex doing these 5 positions. The result? Well, it seemed that the calories burned using cowgirl positions was equivalent to taking a 30 minutes walk.
Doggy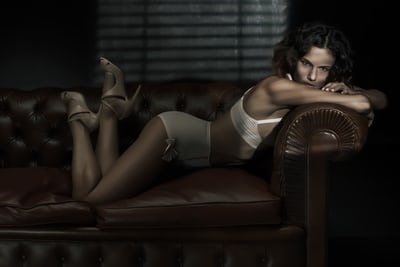 Females especially are a big fan of doggy! Although it seems that the man does all the work, both benefit of the 'exercise'. While a man would burn on average 150 calories through doggy, women who put in some effort in throwing it back, and kneeling properly will loose around 100 pr 30 minutes.
Standing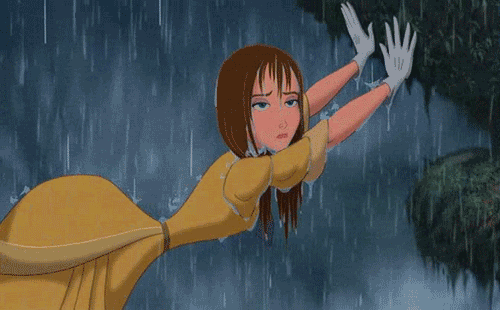 Save water and shower together (Hint: shower sex is awesome.) Although it might get a bit awkward as it is one of the hardest positions, keep in mind that it will help you burn 130 calories approx, while your man will also burn almost the double. If your partner doesn't like the gym, you know what to do.
Legs Up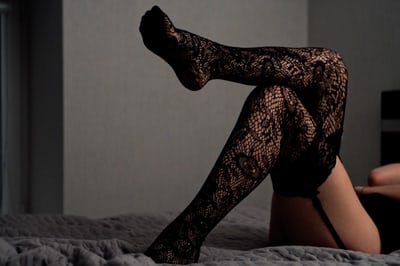 You are allowed to skip leg day if you do it legs up. The study found that it helps burn around 116 calories, but also build strong leg muscle tissues. In addition, it's also a nice ab workout and can be a better option than missionary, if you are not a fan.
Spooning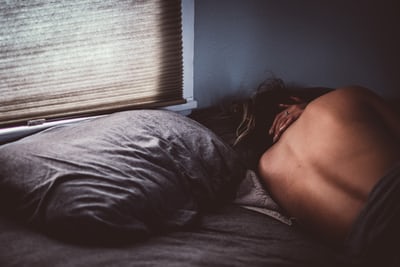 Spooning is the laziest workout ever. Sometimes, it even feels that you are not making any effort really. However, spooning has miraculous advantages when it comes to helping you burn calories. Simply by being on your side, you're engaging your core, woking your out abs, and loosing about 100 calories. Efficient and Effective!
Photos: Unsplash, Giphy.