Confinement is lasting a bit way too long, we can all agree on that. And for those who don't have a partner, it's even harder for us to cope without sex. If you used to be sexually active, then it's normal to feel horny and (a bit) lonely in confinement. However, you don't have to wait for nightlife to be back in order to have some fun. There are, in fact, ways to let some steam go, even during a pandemic global crisis.
Let Steam Out With Some Porn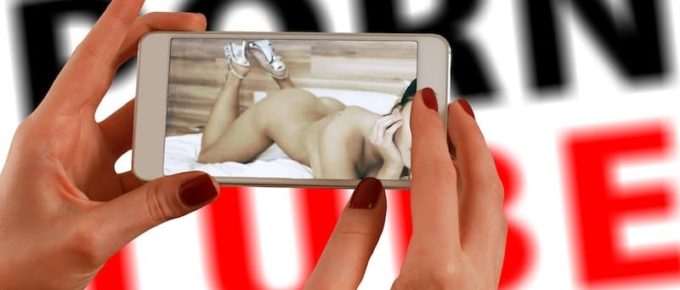 The porn industry is on the rise with the Covid-19 crisis. And, while you sit in quarantine, you should enjoy the bliss of having your "own time" to enjoy the benefits. In fact, several sites even offer FREE access to their premium content. Furthermore, moderate masturbation is one of the healthiest ways to release stress, relax and sometimes, even get rid of pain.
Swipe-Right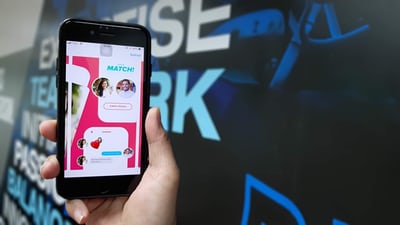 And no, we do not mean that you meet and instantly hook up with strangers. But rather spice up your sex life, through sexting, video calls or virtual hangouts until you can meet the person. Let's be honest, meeting someone you don't know in in the middle of a pandemic is a terrible idea. Through Tinder, Grindr, Meetic or whatever suits you best, things change. You can meet people and give your libido a touch of life without the risk of going outside. It is not the same as having intimacy with someone, but in the absence of physical contact, anything can do, really.
Explore New Gadgets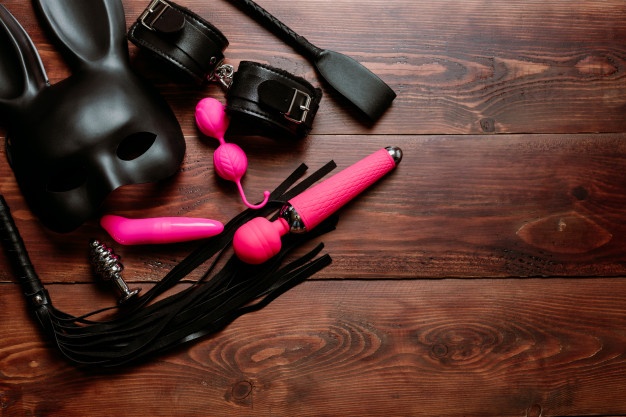 If you have already explored all pornographic sites and still feeling lonely and horny, say no more. In a previous post, we spoke about the benefits of having a sex toy. So, if you are still not convinced, you should use this time to find out. Nevertheless, if you do know and own a sex gadget, why not broaden your horizon and "upgrade" to fell less horny in confinement?
Photos: Freepik, Unsplash.