Wether you have been dating for few months, or married for 7 years. As a couple, you both should invest to spice uo your sex life. Not to say that you are not doing it right, but it won't heart to play some games, and try new sexy activities in the bedroom.
Moreover, experts actually recommend several ways to spice up the relationship. Although you can try it in multiple life areas, sex is definitely the easy start. Check out what we have prepared for you on how to spice up your sex life.
Use Toys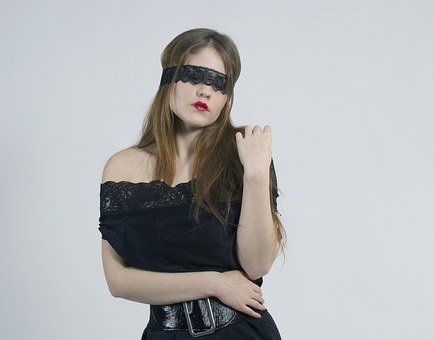 Let's face it, sex toys have become indispensable to women's pleasure. However, many people ignore the fact that toys also work on men. Not only that it turns them on, but they enjoy watching you reach your orgasm without intercourse.
Moreover, the use of toys is not restricted only to simulators. You can wake each other's senses through blindfolded oral sex, or some solid handcuffs.
Role Play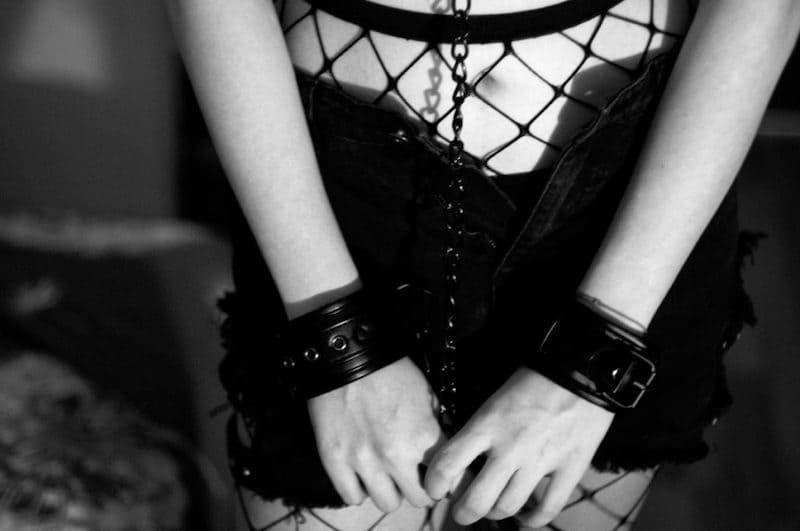 While some people resort to making sexual playlists for when having sex, others prefer to role play. Actually, it's one of the most common activities used to spice up sex life.
When it comes to playing, you can basically become whatever your partner desires. Add some sexy lingerie to the role play and watch how they go crazy for you.
Leave Your Clothes On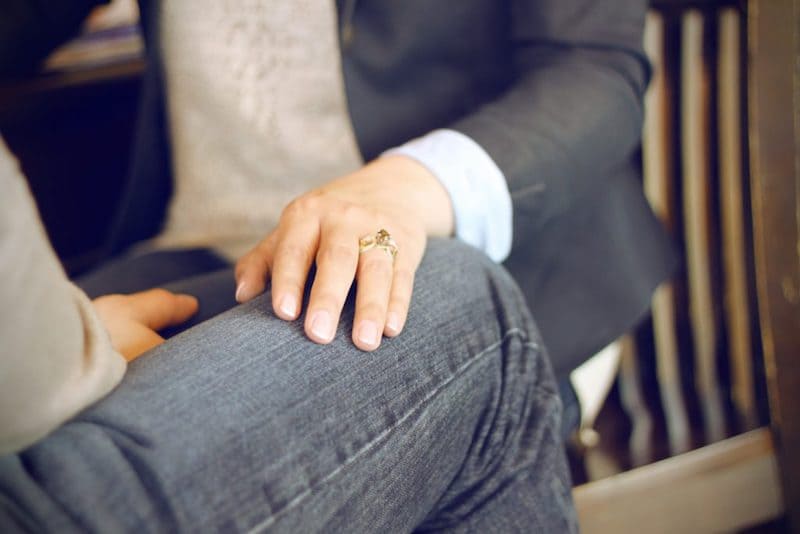 Sex consists of literally stripping each other down. However, what if you leave your clothes on for a change? Actually, doing unusual things in bed has its mysterious way of turning you on. Leave your over-the-knee boots, pull up your skirt and go at it.
Silent Sex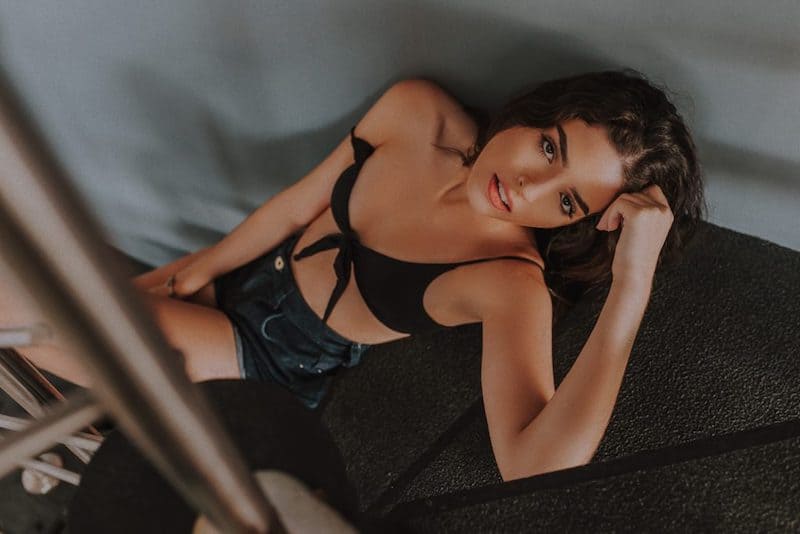 Silent sex is also a good way to spice up your sex life. Although the noise and screams and uncontrollable sometimes, covering your mouth or biting on the pillow will make you hornier then ever. It's like pretending there is someone else at home, and you have to keep quiet. You will easily see much more fun the sex will be after trying this.
Photos: Pixabay, Unsplash.