It's safe to say that this Coronavirus outbreak is changing the world. Not only medically and economically speaking, but the porn industry is also getting shaped by the pandemic. In fact, pornography is known to be a major revenue-generating market. However, the current events have affected the way people consume it, as well as how it's being produced. Let's take a look on what's changing during this universal crisis, and how exactly coronavirus is changing the porn industry.
View Rates Are Skyrocketing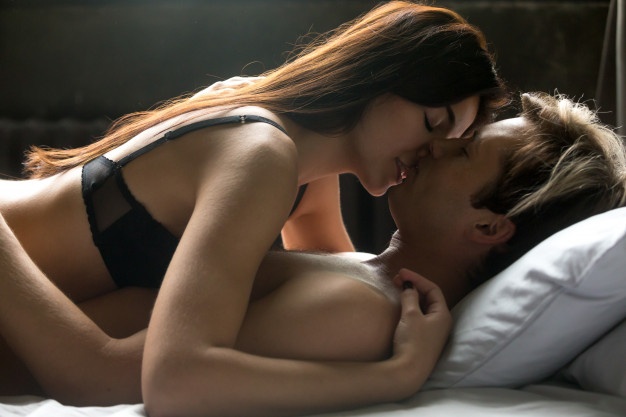 The obvious narrative is what you have guessed. In fact, with the lockdown and imposed confinement caused by the pandemic, the porn industry's traffic rates are increasing. Pornhub reported that during the month of March, traffic to the site was up 11.6 percent. Consequently, people are consuming more porn as a side activity during self-isolation. In addition, researchers argue that this high porn consumption is not only due to people's 'boredom' but also because sex is how many people are coping with the actual terrifying events.
Porn Is Being Produced Differently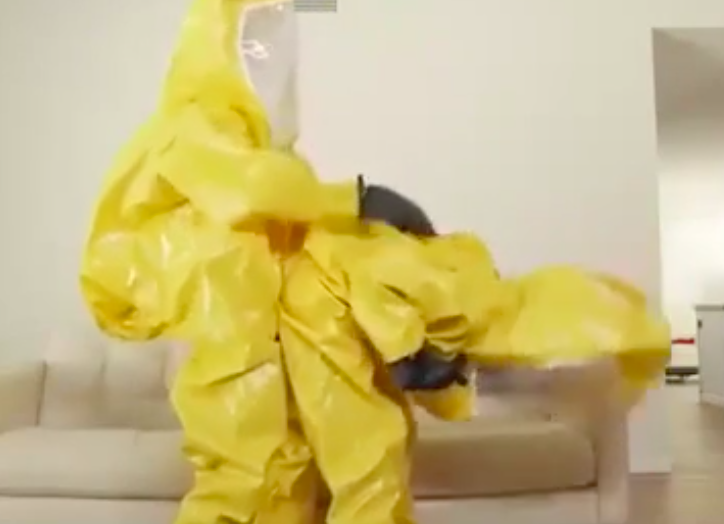 As a result of the pandemic, people's preferences are also changing. Actually, people are increasingly interested in watching Covid-19 themed porn movies. This has led several sites to create a category related directly to Coronavirus. In fact, more than 9 million coronavirus searches have appeared on Pornhub. There are also now over 1,000 videos on the site, which pop up when you search for "coronavirus." If you are wondering what is 'coronavirus sex', it includes scenes with masks, surgical gloves, and hazmat suits.
This Is How The Porn Industry Is Adapting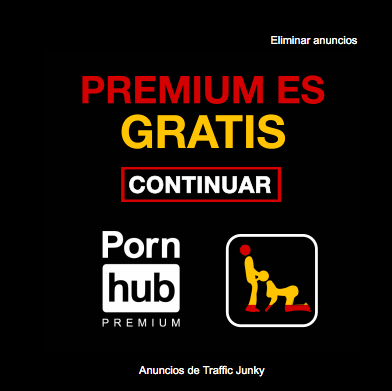 However, despite the crisis affecting the economic and social sectors, the porn industry is quite benefiting from the outbreak of coronavirus. In fact, it has adapted rapidly to the situation, and even created incentives to encourage people to stay home. Pornhub for example, allowed a month of free access to premium content for the inhabitants of the most affected countries such as Spain and Italy. If anything, this shows the importance of sexuality in our lives, especially during hard times.
Photos: Pornhub, Freepik.