Ever wondered why men are so obsessed with threesomes? In fact, one of the most common fantasies when it comes to talking about sex is, without a doubt, having a trio. However, if you are new to the world of multiple relationships, having your first threesome can be a real challenge. What should you do? How to pick the right partner? But don't worry, because we help you some tips so that you have a successful threesome experience.
How To Get it Done?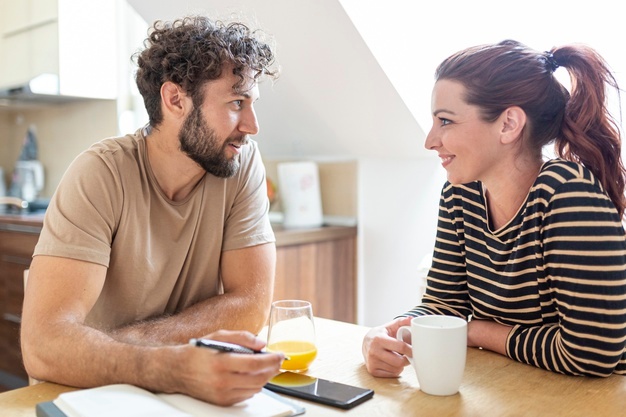 If you are in a relationship, and want to try a trio with your your partner, then the way you break the news to them is very important. Regardless of gender, sharing the person you love with someone else, deserves to be a well-meditated idea.
Moreover, once you are set, how should you tell them? With tact and patience. First introduce the idea little by little. And, if your partner makes it clear that they are not interested, drop it. Because for a successful threesome, all parties must be equally excited and prepared. If, on the other hand, your partner likes the idea, let's move to what to do next!
Finding The Right Third Partner
In order to have a successful trio with your partner, you need a willing third partner. Yet, everyone knows that's the hardest part. Where can you find the right partner? Its not like you can walk off to anyone and ask them if they want to hop in bed with you. Nevertheless, there are few ground rules you need to lay before beginning the hunt.
First and foremost, avoid close friends! It's definitely a big no-no, no matter how hot they are. However, acquaintances with whom you don't have a "solid friendship" can be idea, since they are not a complete stranger.
How about the best way to pop the question? Well, spontaneously, and with a big smile, because there is nothing to be ashamed of. Moreover, it's crucial to make things clear from the beginning. That way, even if they reject you, you will save yourself an uncomfortable situation.
Don't Make It Awkward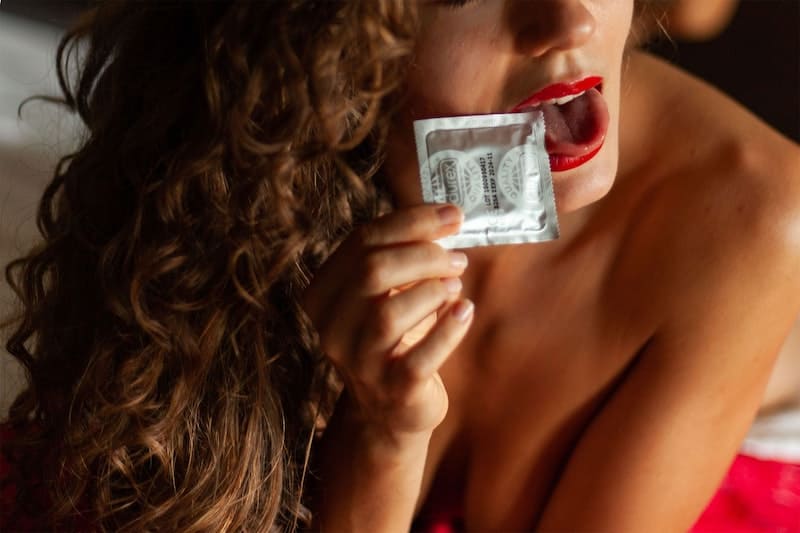 Once the third person is on board, all you need now is to get down to business. Before starting, it would be convenient to talk about the limits you want to set. It does not matter if you are two men and a woman, two women and a man or any other combination, rules are important. Furthermore, once you are in bed together, throw away all shy thoughts, and just enjoy the experience. Try several positions, use sex toys, lick things off each other…whatever floats your boat.
Once you finish, you will all have a clearer idea of wether you want to do this again, or if it's just a one time experience. Either way, if you follow these tips, chances are you will have had a successful threesome experience.
Photos: Pixabay.