When it comes to sex, you should always go after your wildest desires. Furthermore, if you are lucky enough to be in a good relationship, then experimenting, and spicing up your sex life is always a plus. However, trying something new could be a pleasant experience, or the complete opposite. Therefore, preparing right for it, can lower the risk of you not enjoying it. Has having anal sex crossed your mind, or that of your partner? If yes, we know that it sounds scary, but many women actually report loving it! So, here is how to prep for having anal sex for the first time.
Try To Poop Before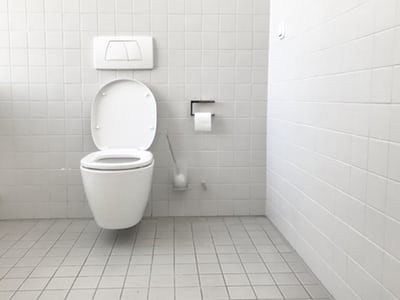 In order to prep right for having anal sex for the first time, you must tell your body. Yes, everyone's biggest fear is getting nasty stuff out of there. However, that is perfectly normal, since it's that area's primary function. First of all, taking a trip to the bathroom before starting will help get rid of poop. Then, take a shower to get the residues out. So, when he actually starts digging in there, that area will be clean and ready.
Use Lube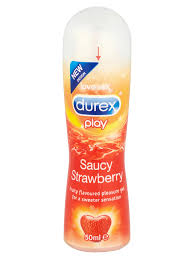 While your vaginal area gets naturally lubricated when turned on, your butthole doesn't. Luckily, there are other ways to get it wet, as well. There are several types of lube, but people report that silicone-based lubes work best for anal sex. In addition to lasting longer, they tend to feel slipperier against the skin. Lube can go directly on your skin (aka asshole) and/or on your partner's fingers.
Start With Fingers First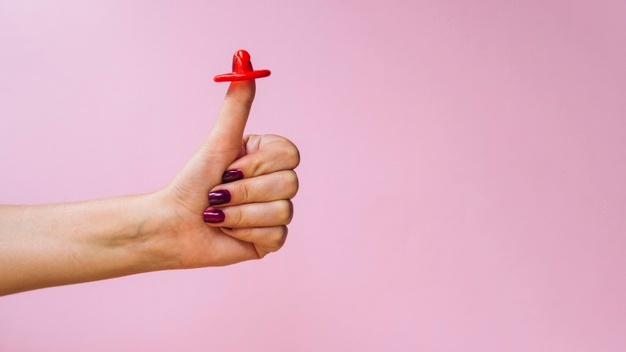 Having anal sex for the first time, means that nothing before has entered your ass. So, it's normal that you would feel some pain. (Remember when you lost your virginity? ouch.) However, simulating the area before having something inside it can definitely help. So, once your partner's fingers (or a sex toy) are lubricated, they can go slowly inside. First, start with one finger until you get used to the sensation, then insert another one.
Go Slow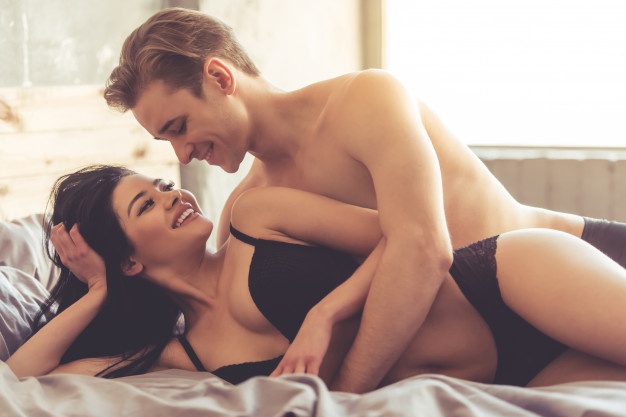 The most important tip, is to go very slow. Wether starting with fingers, or when you get to the full-action part. Make sure to communicate with your partner, and let him know how you feel every step of the way. Also, many people who had anal for the first time, reported that doggy-style is a good position to start with, as it allows the muscles in your rectum to be more relaxed.
Photos: Unsplash