Having sex creates an intimate bond between people. therefore, communication should be key. However, although it might be easier for couples, telling a guy "what to do" in bed is still pretty much censored. Women often find themselves adhering to society standards, and don't share I-want-more-pleasure thoughts. So, here are 5 things that women secretly want in bed but won't tell you.
Switch Positions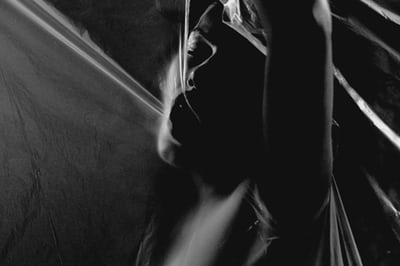 Unless you have been together for a long time, women are often not the ones who scream "change the position." Even when we feel that a certain position is not helping us climax, we wait for the man to do the first step.
Kayla Lords, a sexpert for JackAndJillAdult.com  argued that "Many people, both men and women, shy away from expressing their kinky desires because society teaches us those things are dirty or only 'certain' types of people do them."
More Foreplay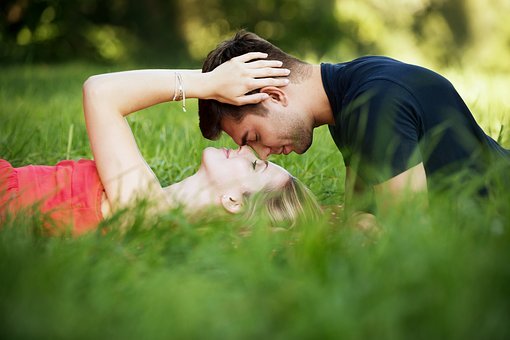 Especially when it's the first time with someone. More foreplay creates some sort of a comfortable pre-sex environment. In addition to making you horny enough to just want to be all over your partner, it also gives you time to be emotionally ready.
Neck Kisses/Bites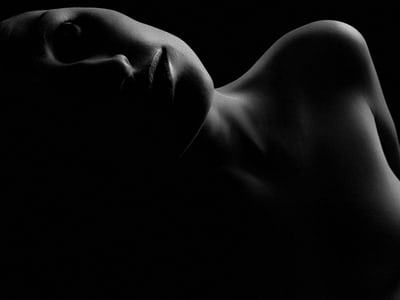 Apart from foreplay, there should be a rule for neck kisses during sex. Not only does it simulate women's senses, but it also makes them loose it. In fact, a questionnaire in AskWomen on Reddit revealed that neck kisses and bites are every girl's weakness, and we deserve them!
Dirty Talk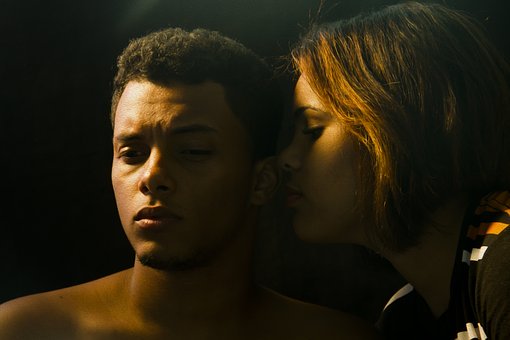 Many surveys and study cases proved that a very large portion of females love to dirty talk. Glamour magazine did a video study in which they revealed what women like to hear during sex. They confessed that it made them more horny, and allowed them to feel closer to their partner through what they called a "sexy conversation."
Threesome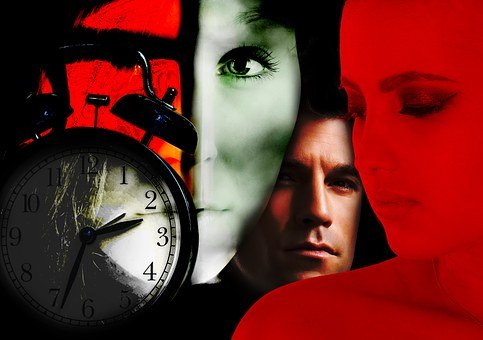 Finally, the answer to the one million dollar question is…YES! New research done at Birmingham City University academic Department by Dr Ryan Scoats, revealed that women secretly want a threesome. However, sorry men, they prefer Male-Male-Female sex. Basically, many women confessed that they are more turned on by seeing two men interact in bed.
Photos: Pixabay, Unsplash.