Imagine this: You meet someone interesting, fun and good looking. Then, you spend the night together, and the sex is just awful. So, what was missing? The chemistry, their size, or was it just plain boring? In most cases, it's the last option. Furthermore, having great sex depends on many things. First, how much both of you want to. But most importantly, it depends on how the action in bed folds-out. Here are few tips to ensure you having sex so good, that your partner will just not get enough of.
Unleash Yourself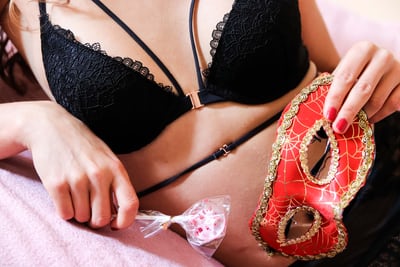 There is no better tip for having sex so good than unleashing your inner "slut". In fact, guys love it when a girl acts bad in bed, and that turns them incredibly on. And let's be real, us girls also love when men treat us like we are theirs, right? Despite the fact that society always told us to behave a certain way, everybody loves a bad girl (in bed, of course.)
Take Your Time With Foreplay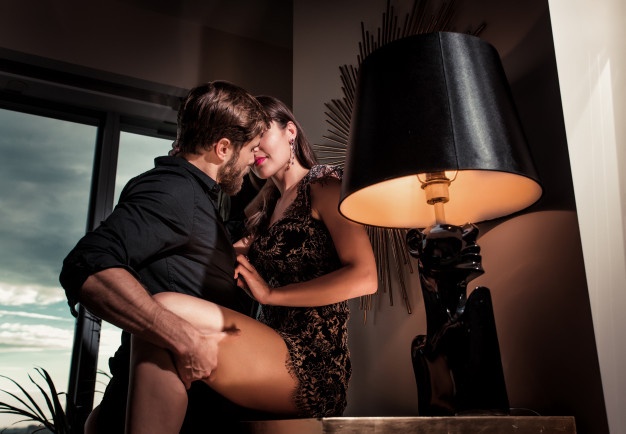 Foreplay is key. We can't stress this enough, but pleasure from sex is determined through foreplay. Kiss slowly, touch each other, talk dirty, laugh….Make sure that before you are undressed and ready to go in, both of you are aroused to the point of no return. This way, you both know that you'll explode with orgasms at the end of your sex session.
Oral Sex Is Important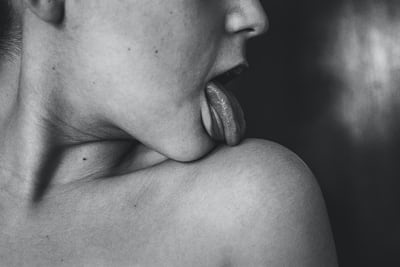 In addition to foreplay (or during foreplay), make some room for oral sex. Yes, most of women don't cum without clit simulation. And, 99,99% of men may actually prefer getting a blow job than actually having sex. on the other hand, it's a bit tricky for a woman to want you to go down there, unless she is sure you know how to play with your tongue. Nevertheless, she will always be up for it as long as you show a little enthusiasm.
Move Around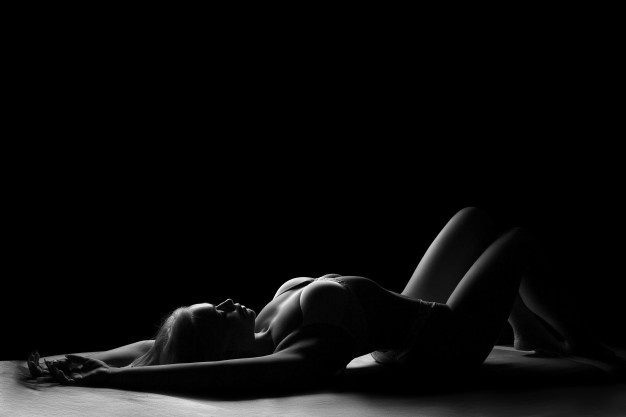 This point takes us back to the first tips for having sex so good, which is unleashing yourself. Don't be a dead fish in bed, because he'll just want to finish as quick as he can. Instead, move around, take the lead sometimes, change positions, and make him feel wanted. Trust me, at this point, he'll already be thinking about when he'll be having sex with you again.
Photos: Unsplash, Freepik.