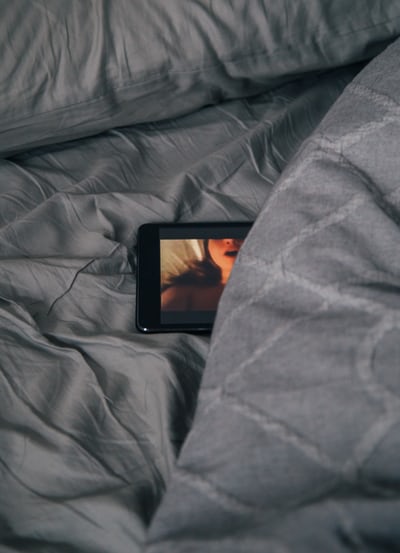 Admit it we all have had the fantasy to make a sex tape once…or twice. Watching all those porn videos just make us imagine how we would look on camera. Furthermore, and although the porn industry spends a lot of cash on filming, you don't have to do the same in order to make a sex tape so good you'd hope it actually leaks. In fact, with the right strategy, you can make your own sex tape to watch when you are all alone…and horny!
Find Good Lighting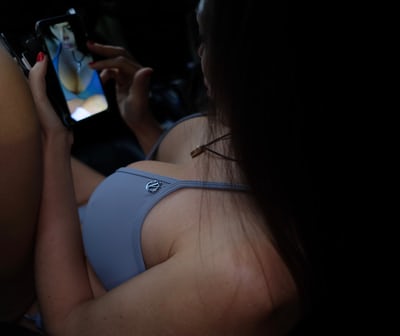 Finding the right lighting is crucial. Furthermore, good lighting is going to save you the hassle of editing the video. If you want to make a sex tape so good, you need to think as a professional. What angle compliments your body the most? Where can you put the camera so you have plenty of natural light? These are aspects you definitely need to investigate before getting down to business. Moreover, communication with your partner and mutual agreement regarding what you want to show is equally important to the success of your sex tape.
Set The Mood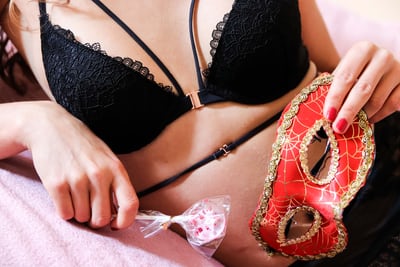 In addition to communication, (which we all know is a great turn on) you'll need to get in the mood. One of the main differences between watching a set-up porn movie and having your own "porn film", is the intimacy and connection you actually share with your partner. In fact, you and your partner need to focus on foreplay, a you don't really have a time constraint. Therefore, set the mood (candles, cuddles, a good laugh) before you actually start the process. This way, you ensure that your sex movie will be steamy, spontaneous and so good that every time you watch it, you'll get goosebumps.
Forget The Camera, Focus On Pleasure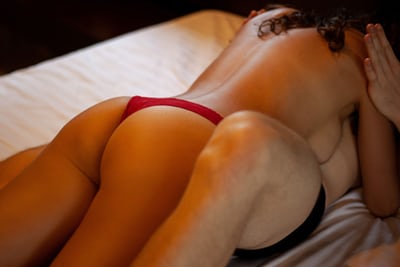 Last and foremost, don't forget the reason why you want to make a sex tape so good. At the end of the day, we all have sex to orgasm and reach our ultimate pleasure. So, if you are nervous (completely normal and understandable) setting the mood should get you more relaxed. However, you also need to do some effort by forgetting that cameras and rolling, and make love as you usually do. Yes, stick to the positions you like the most, and that you are used to. Because what matters the most, is that you have fun, and that's what great sex tapes are all about!
Photos: Unsplash.