Staying home all day definitely means having more sex. However, it does definitely not mean lasting longer overtime. In fact, sex is not just penetration, it's the act of making love through preliminaries as well. Moreover, in a recent study case, experts and sex therapists gave their recommendations and tips, in order to last longer in bed. This is what they had to say!
Spend More Time On Foreplay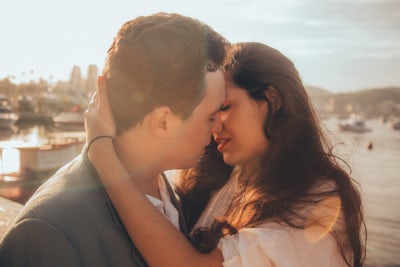 Obviously, spending more time on foreplay is not taking time off of "sex", because foreplay is also sex! Spend more time kissing, touching and playing with each other before putting it in. Make sure to voice your desires and fantasies, and communicate on how what could be improve din your sexual life. After all, communication is key.
Make Him Masturbate Before Having Sex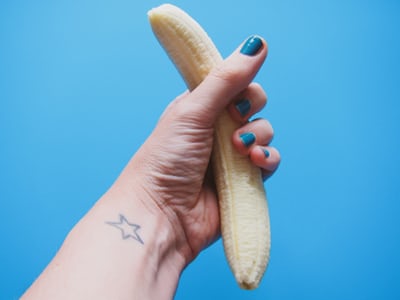 Dr. Jane Greer, relationship expert and family therapist, says that "Men can build up arousal again with slow and intimate foreplay with their partner, so the guy's excitement is initially satisfied and he can better pace himself and sync up with his partner's rhythm." Therefore, instead of keeping the gun completely loaded for intercourse, making him release some tension before hand can make him last longer.
Use Toys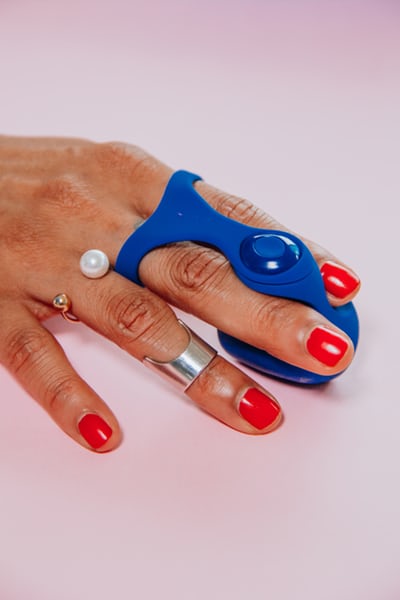 We have already discussed the multiple benefits of integrating sex toys in your relationship. In fact, if your partner always finishes before you do, that leaves you with two options: Either finishing off through oral sex, or through incorporating a vibrator, which he can use on you to orgasm. Either way, having him do it will add a whole lot of excitement to you, and you may just reach your best climax.
Squeeze The Base Of His Penis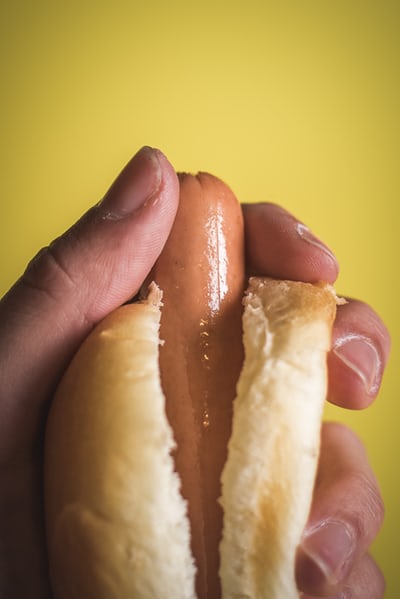 Apparently, when your man is about to cum, squeezing the base of his penis with a cock ring, or your fingers kind of gives him a second life. Sex researchers Masters and Johnson argue that using a soft, but firm grip on the base of his penis will hold him back from ejaculating, and he'll be able to last longer in bed.
Try edging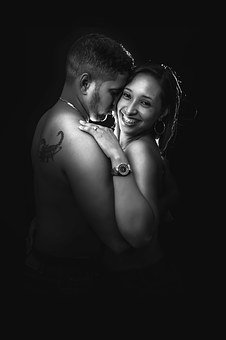 If squeezing his penis scares you (and him more) you can try another way to make him last longer in bed, by edging. According to Dr. Ian Kerner, edging trains the body to delay coming, so he can spend more time on the edge. The way to do this, is stop before he ejaculates, give him a minute or two, and he will be able to go back at it, since his body is still asking him to orgasm.
Photos: