There are different stages before you actually decide to buy your first sex toy. However, masturbation is no longer a "man's thing", nor a taboo subject. Actually, more and more women are becoming super fans of sex toys and gadgets, as companies' figures are sky rocketing the market.
If you are still to convinced why you should own a sex toy, we have brought to you 4 reasons, backed up by research.
Get You To Learn More About Yourself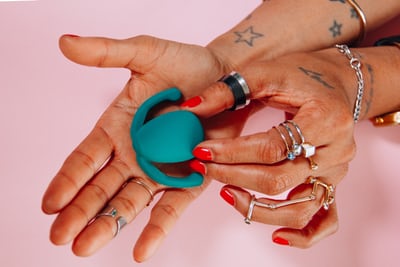 In addition to pleasuring yourself, relying on sex toys help you learn more about your body. As oppose to your fingers, using a sex toy will allow you to explore deeper parts of your inner spots. Actually, for example, some women find it difficult to reach an orgasm during sex, if they are not simulated through their clit. Furthermore, this is often due to the fact that they don't know much about their G-spot, nor how they need to be touched in order to simulate it. On the other hand, using sex toys will give you an idea about how to orgasm through both clitoris and G-spot simulations.
Improves Your Sex Life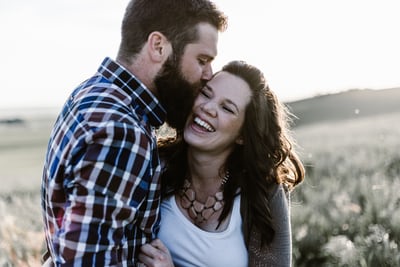 Obviously, if you learn more about how you like to cum, you will have a way better sex life. In fact, sex toys will help you become vocal about how you want to be touched, which positions help you climax, and using sex toys turn most guys on. Ask your partner to jump into the ride with you, and help you play with yourself. Trust me, he will love every second of it!
Help You Reach Better Orgasms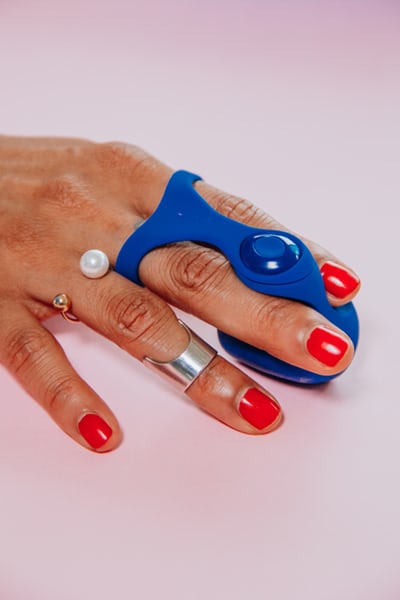 Sex toys definitely help improve the way you orgasm. As a consequence of knowing your body better, it becomes slightly easier to touch yourself in the right spot. Furthermore, many couples have admitted that the use of sex toys has made both reach better orgasms. Therefore, wether you have a partner or not, you should own a sex toy for the benefit of both, as well as for the sake of the relationship.
Opens Your Mind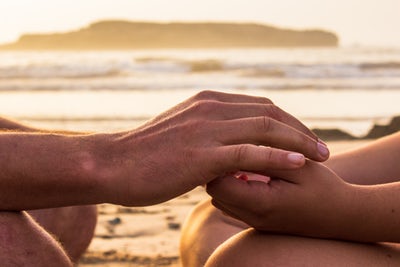 Everyone should own a sex toy because it open your mind. Nowadays, they are seen as an "empowering" since women's sexuality is still regarded as less necessary. However, being able to open up about using sex toys gives you leverage. In terms of openness, you become less judgmental, more understanding and you know that there is no such as sexuality taboos anymore.
Photos: Unsplash, Satisfyer.com