Long gone are the days of female masturbation being a taboo topic. Sex toys are now a must-have addition to your sexual life. In fact, recent data show that sex toys purchases, have sky rocketed the market in recent years. Women are especially happy with these products, leaving very positive reviews for sex toys. We have compiled, based on satisfaction reviews, a list of 5 must-have sex toys, for your ultimate pleasure.
Satisfyer Pro 2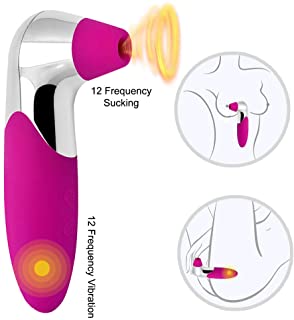 There is no doubt that the Satisfyer is "the next sexual revolution.'' It's currently the most sold sex toy in the world, and everyone is literally going crazy about it. Satisfyer Pro 2 reviews in 2019 proved that females absolutely enjoyed this unique clitoris simulator, among many of its functions.
Happy Rabbit Vibrator

What's better than a traditional vibrator? Well, the new Happy Rabbit Vibrator. The new edition of this rabbit-shaped sex toy revelation, allows you to control it through an app. It allows you to custom vibrations, and the rotating head for extra G-spot simulation.
Womanizer Starlet 2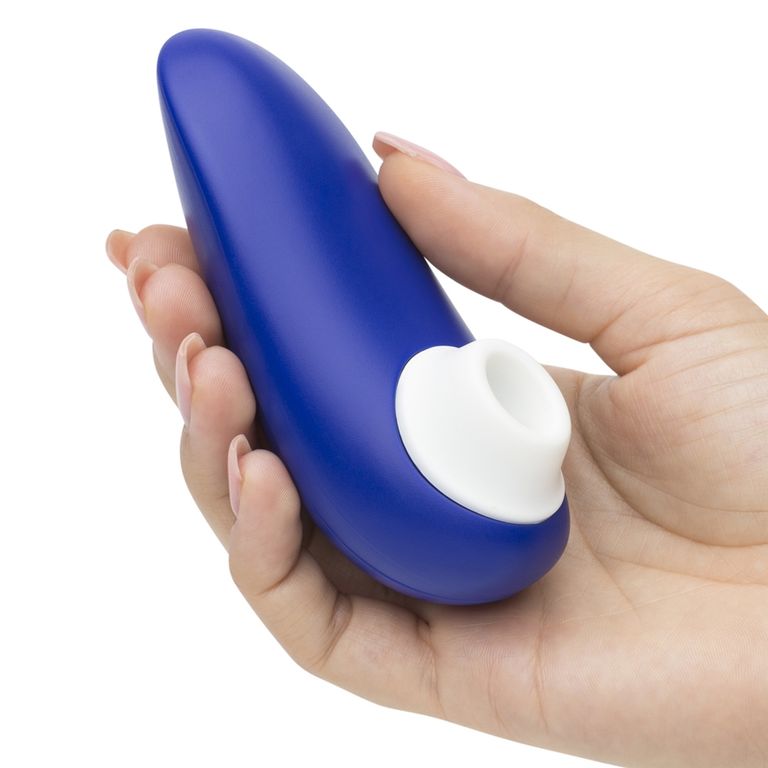 This rechargeable clitoral stimulator has been said to do wonders. It comes with two control buttons, so you could choose your speed and movement. In addition, Womanizer have just introduced a new upgrade for this sex toy, and now it's waterproof for your underwater pleasure.
Lovehoney's Bliss Pleasure Balm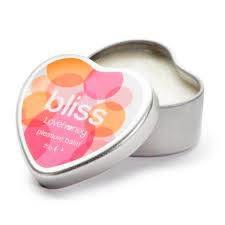 Orgasm inducing balms are now a thing. This lovehoney's bliss pleasure balm is infused with mentol. Not only that it makes your clitoris super sensitive, but it also simulates it for an impeccable orgasm.
In addition, this must-have clit balm have been a best seller for a long time, and all reviews confirm its efficiency.
IMO Vibrating Ring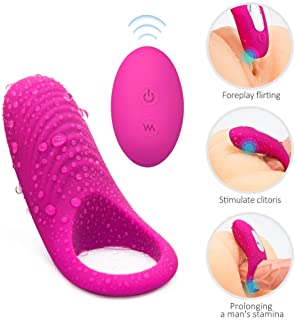 IMO presented the world with the best invention for couple's sexual lives. Besides having a cock ring, you can also use it as a mini G-spot simulator. Although fully made with silicone, experts believe that it's safe to use. In addition, according to reviews, it's stretchy enough to fit any size.
Photos: Womanizer, Satisfyer, Lovehoney's, Amazon.